Own the most happening Marketing Channel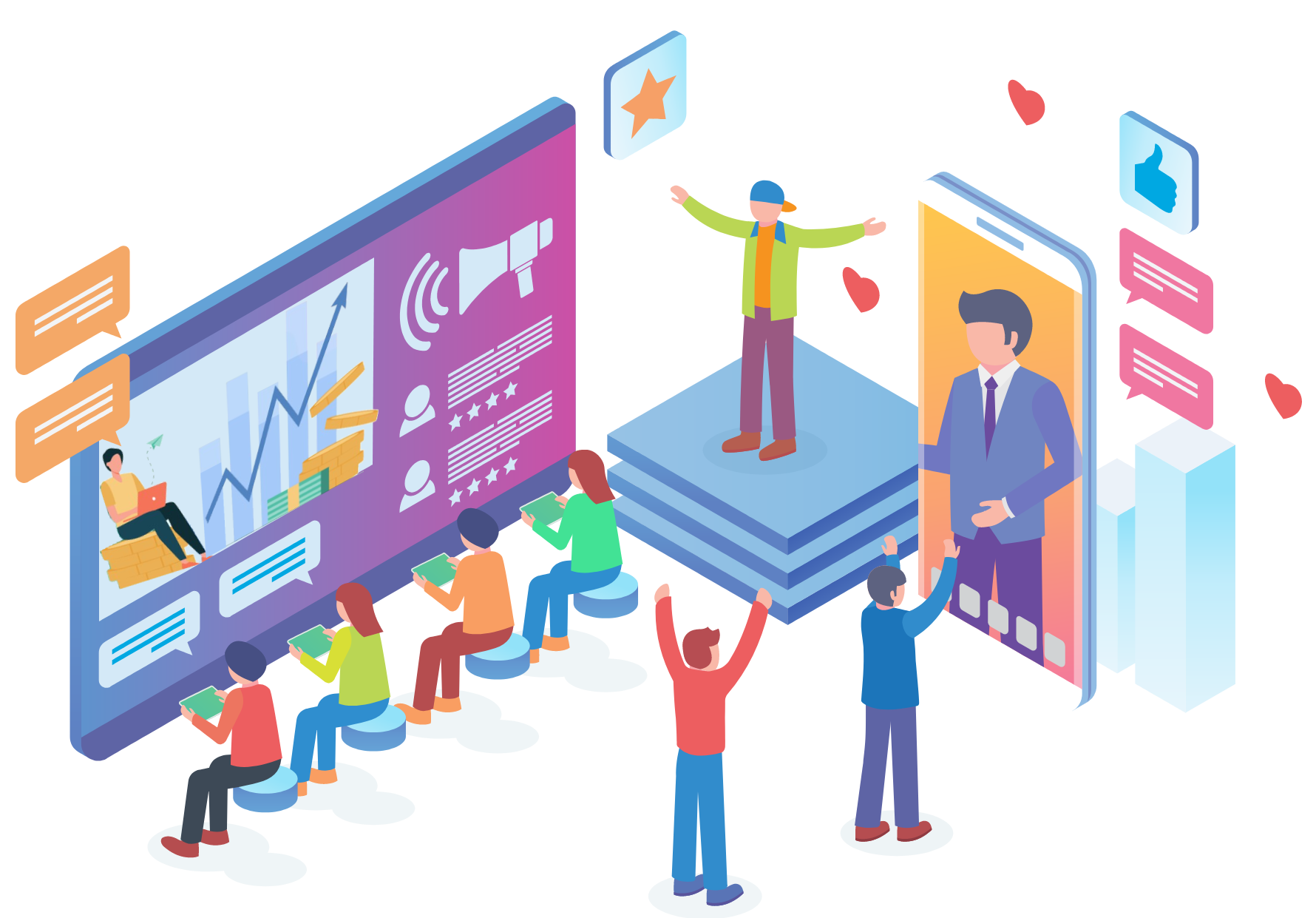 Brand takeover, In-feed native video, Hashtag challenges: We got you covered!
High converting creative campaigns to drive traffic for sales or downloads.
Dynamic infeed content solutions direct to target audience and boost engagement.
TikTok ROAS optimization.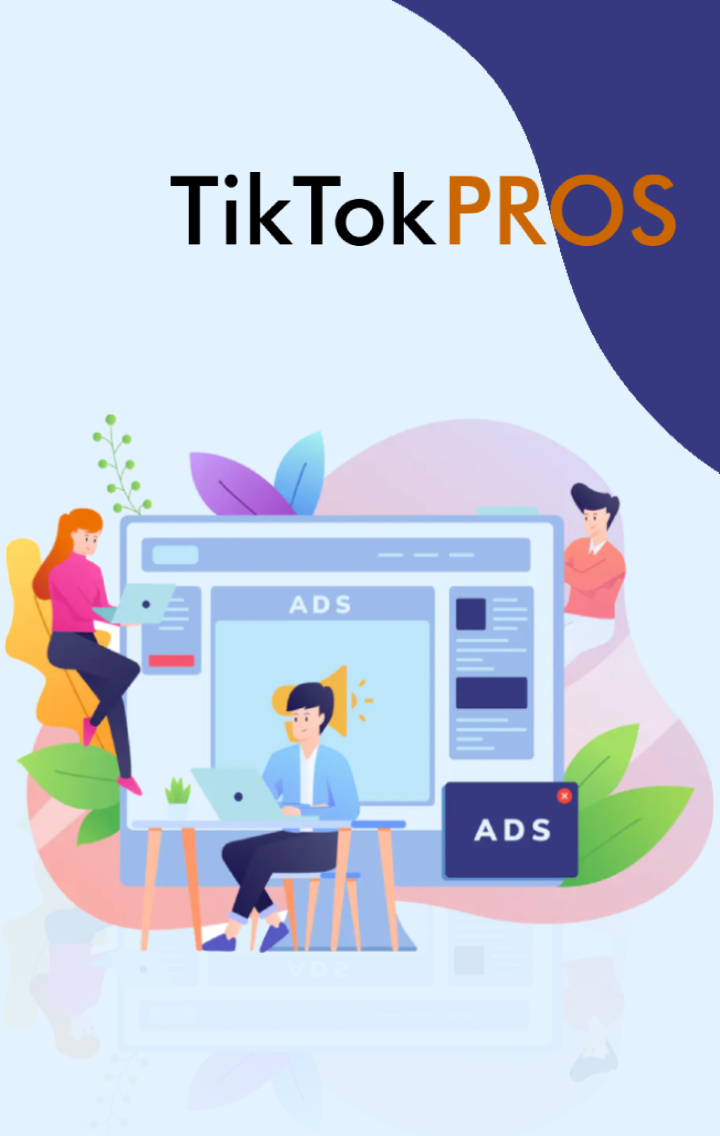 Reach out to Social celebrities, macro, and micro-influencers.
Work with Influencers whose followers match your target audience.
Get your message in front of your target audience!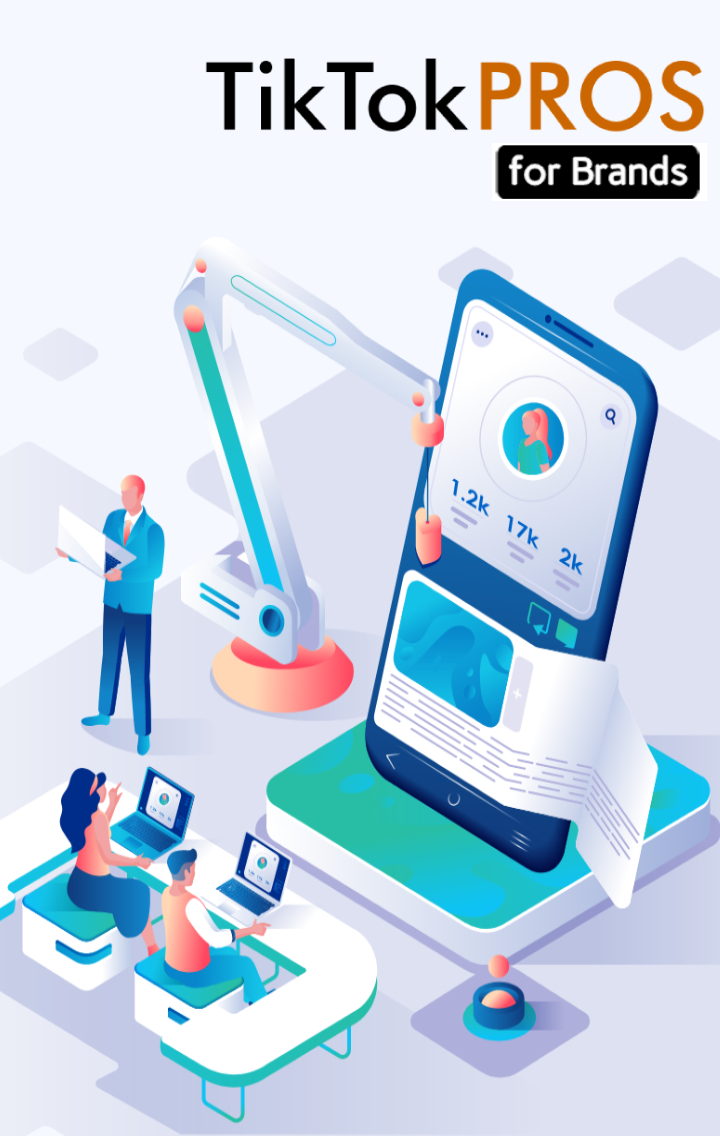 Grow your TikTok channel organically.
Get ongoing guidance and playbooks to create on-point content that highlights the brand's value proposition.
Keep up with constantly changing trends to keep your Brand fresh.
Marketing strategies to  synergize with other social media channels.